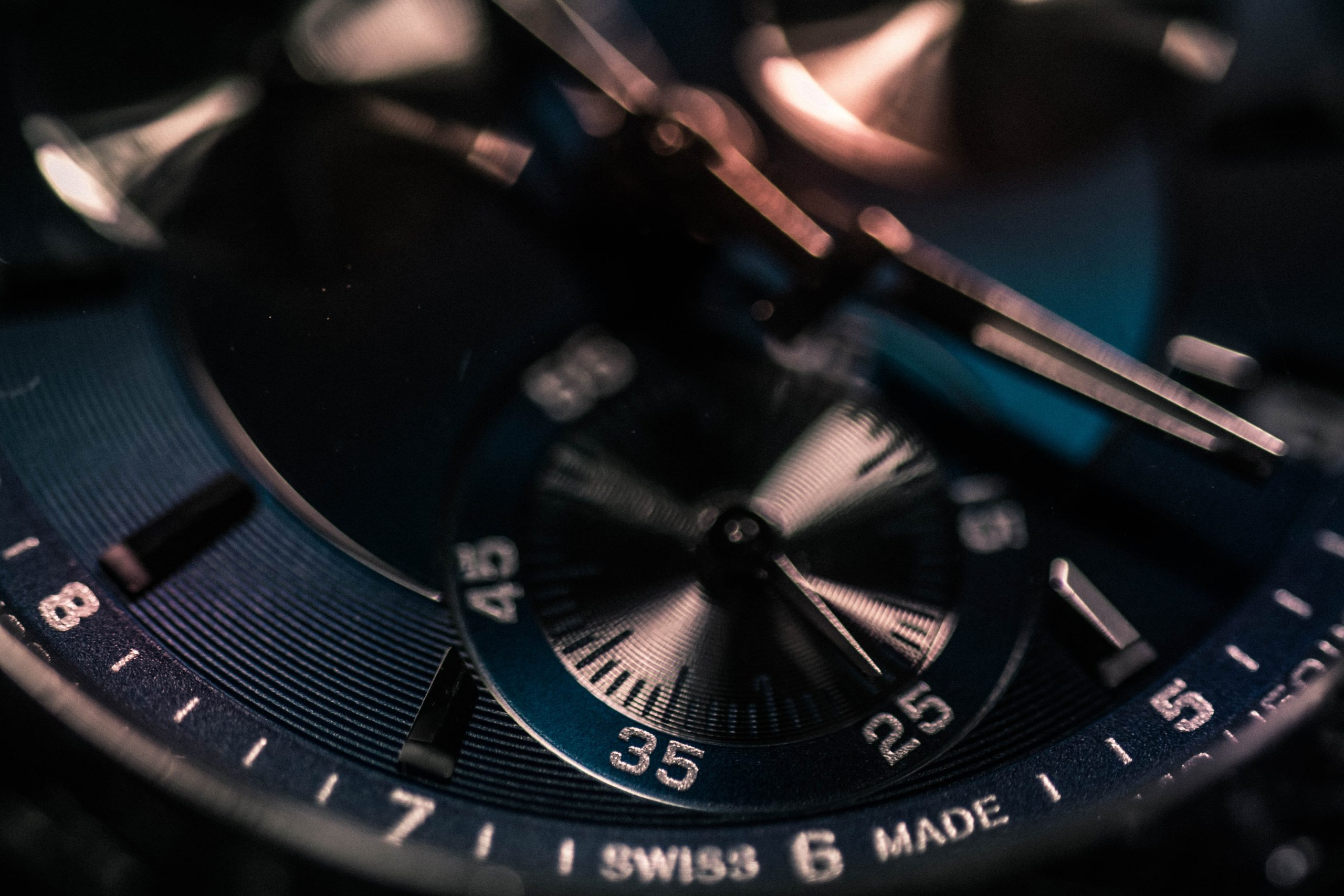 How to Generate & Nail the Perfect Name for Your Boutique
A company's brand is its identity. It's what people remember you by, it's what makes you memorable. The name you choose to give your brand can be the difference between obscurity and fame, between romance and regret. Instead of choosing a name at random, consider these steps to select the perfect name for your boutique.
What is a Necessary Component of a Successful Boutique Name?
In the fashion world, a boutique name is a crucial component of a successful business. They help to identify your brand as well as to create an identity for your shop.
In order to come up with a viable boutique name, you first need to understand what makes a name successful. Successful names are unique and easy to remember. They also have certain connotations that can help with marketing and sales.
Naming your boutique is always challenging because it's harder than coming up with a brand name for your clothing line. But if you do it right, success will follow!
Naming Theory and Insight into How to Create the Perfect Boutique Name
When it comes to finding a name for your business, you need to come up with a name that has the potential to create a powerful emotional connection and resonate throughout your target audience.
A quick and easy way of doing this is by using the rule of threes. The rule of threes is simply three consecutive words which can be repeated in any order and still make sense. It helps create an instant visual connection which is what you want from your brand name.
Use brandeism.com to rent or buy a domain name and see what type of domain names are trending now and then brainstorm some ideas around those concepts that will work well for you.
The 3 Things to Consider When Choosing a Domain
When you are starting a new business or launching a product, one of the first things you should do is to consider what domain name to use. 3 things to consider when choosing a domain are how it will make your brand message easier to communicate, how your potential audience will perceive it and its availability.
The main task of any online business is to find the perfect domain for their boutique that best resonates with their audience. It's important that they understand their target market and what kind of message they want them to hear before making this important decision.
A lot of people ask themselves the question "what should I buy?" when they start up their own online store or launch a product. Buying or renting the perfect domain for your brand is one of the most crucial decisions because it can help communicate your potential audience.
How to Keep Your Brand's Identity Alive and Well during the Renaming/Rebranding Process?
A brand's identity is fragile, it can be lost forever if not taken care of. There are several things that should be done to avoid this.
Create short-term marketing campaigns to help spread the word about the renaming process and get people excited about your new name.
Use social media hashtags related to your name change, so people will start using them too.
Do an audit of marketing materials so they are all aligned with the new brand identity.
Hire a professional to help you rebrand yourself – this is where value can be added in terms of numbers, research and experience.
Best Practices and Tips during Renaming/Rebranding Process
Before you make the decision to change your company's name, it's important to take into account best practices. You should also be aware of how much it costs to do so, for example, if you are looking to spend under $50.
Here are some tips for when rebranding your business or business concept.
Keep the same company name in all countries that you operate in or that will operate under your new brand name. This includes the US and Canada, which have different naming rules than other countries.
Make sure that all URLs are pointing to your website and not something else along with your website name change.
For any marketing materials created during this process, make sure they are worded so as not to alienate the current brand-name audience-especially if they're going to be used for a new brand.