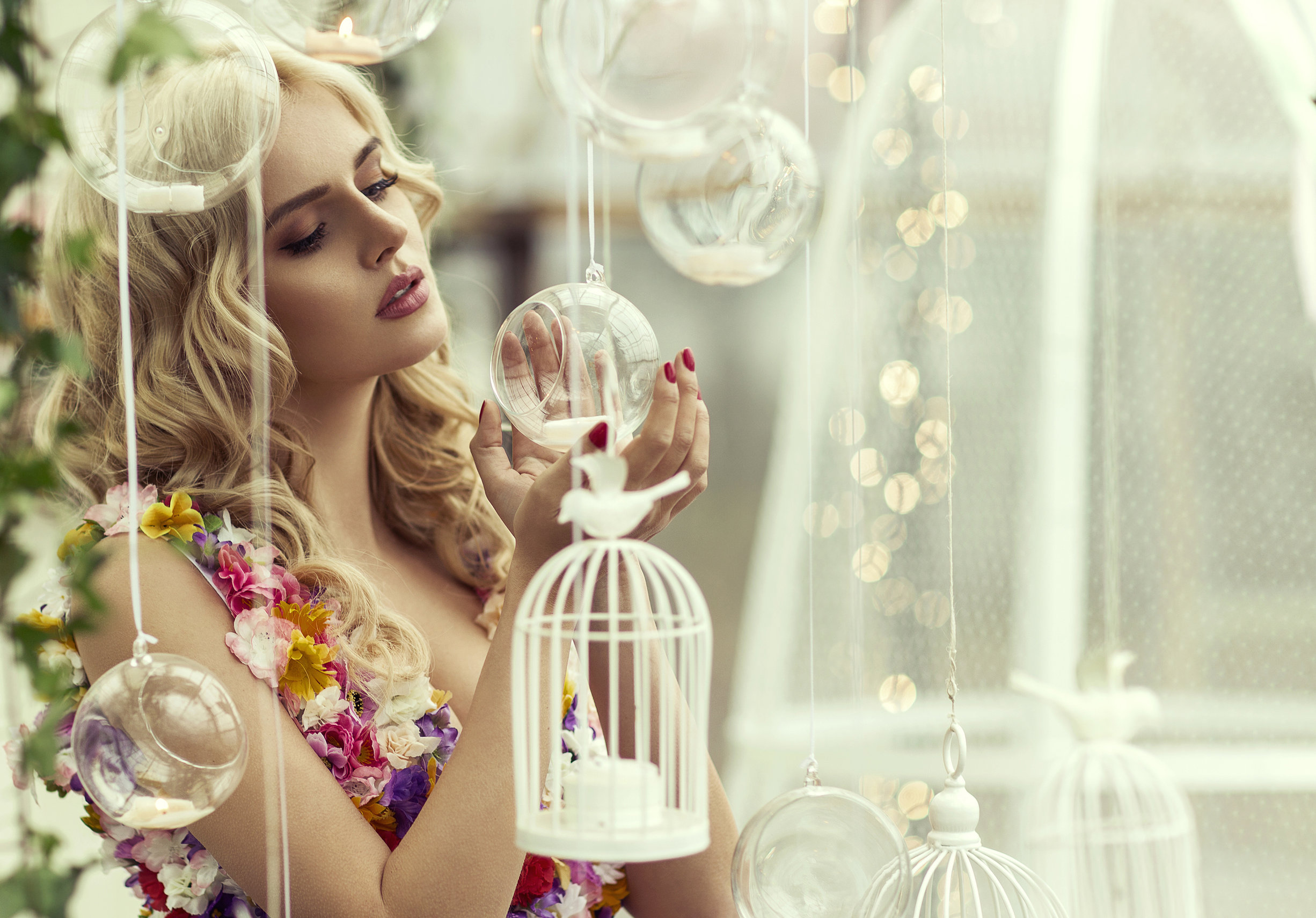 Factors to keep in Mind when Looking for Fashion Domain Name
Your brand's domain name is the first thing that makes your audience aware of what you represent and what you stand for. It tells your customers who you are, what your purpose is, and how they can reach you on the internet. If you succeed in obtaining a meaningful domain name, half of your branding is done, and your customers will remember you forever. However, if you settle for something less, your whole brand awareness campaign will suffer.
Therefore, selecting the right domain name for your fashion brand becomes the most significant step of your brand development strategy.
Here are 8 most relevant things that you should consider while looking for your fashion domain name.
Your Target Audience
The first thing to remember while picking a name is to concentrate on your target audience. It is a universal fact that you cannot please everyone and your brand must target a selected audience.
For example, if your brand targets kids fashion clothing, you cannot name your fashion website menstyleclothing.com or modern womenstrendywear.com. So, first of all, choose a name that instantly tells your audience what you are and what you do.
If you are looking for a fashionable name, it is advisable that you search thoroughly for boutique name ideas and then choose the right name.
A Memorable Name
The next thing to focus on in your brand development strategy is selecting a name that's easy to pronounce, spell, and has an appropriate length.
The aim of a fashion domain name is to make your audience familiar with your brand so that they learn to pronounce it and access your brand whenever they want. Can you imagine your clients mispronouncing your brand's name or spelling it wrong on the internet? It would be branding havoc!
The best way to choose a suitable domain name is to select names from a trustworthy brand domain provider such as Brandeism. Here, you can get some of the hottest and simplest brand domain names like lastglam.com or iconictribe.com.
Additionally, before you finalise the name, also have a few people read the name and check how they actually pronounce it. You can take help from your friends, relatives or neighbours. If you feel that they could pronounce and memorise it easily, it is the right name for you.
Build a Positive Relationship
When you are choosing words for your domain name, make sure that you choose the "right" words.
Your domain name's words should have some strong and positive words that don't trigger any negative emotion or hurt anyone's sentiments. You don't want your business to be associated with any sort of negativity. So, check your domain's name in other languages and regions where you want to expand your business.
Your Brand Name and Domain Name
It is natural to want to name your domain after your business or brand name. However, if you have already named your business and you now want to take it online but cannot find your brand's name as domain names, don't be disheartened.
Make sure that your domain's name is relevant to your brand and meets the expectations of your customers.
Avoid Similar Names
Another thing to ensure when you are going for your domain name is that it is unique and not similar to any other domain name. You don't want your potential clients to end up on another website on the internet, right?
So, before you finalize your domain name, check if there are other names that are similar to the name you have picked. If there are, it is better to go for another unique name.
Don't overcomplicate
This is quite a common mistake that people make while picking domain names for their boutiques or fashion brands. They tend to choose absurd words and spellings to appear novel and end up with a name that's difficult to spell and awkward to pronounce.
So, try to make it simple and attractive. This will help you tell others about your domain name  over the phone and you can avoid confusion over v's or b's.
For example, iconictribe.com is a domain name available at Braneism. It is a simple and attractive name that perfectly suits a fashion apparel brand.
Don't use Outdated Words
One crucial thing that you should remember is to use words that will stay valuable for a long time.
Society changes with time, and some words become outdated or even offensive with time. For example, some of the dialogues in your favourite movies or TV shows like FRIENDS were funny during that time but have become offensive in current times.
Use words that stay consistently positive over time and reflect the values of your brand forever.
Your Own Name
If you are thinking about using your own name as your brand's and brand's domain name, you must consider a few pros and cons.
Pros –
It is unique and simple – If you use your name as the domain name, it should obviously be unique such as rachelfashions.com. It is easy and many fashion designers or fashion families have used this technique to create a huge name for themselves.
It creates your personal brand – If you are also building your personal brand along with your fashion brand, it is going to be very beneficial for you. Also, if you have a diverse fashion portfolio, having the same name can certainly serve your image and branding strategy.
Cons –
If you become the face of the brand and it happens to get bad press or have anything negative associated with it, you will be linked directly to the whole scandal.
If you have a difficult name with a tough spelling, it won't be easy for users to connect with the brand.
So, it is all up to you and you must decide if you are ready to become the face of your brand.
Conclusion
From the above discussions, it is apparent that selecting the right domain name for your brand is extremely important.
Brandiesm offers you the most unique, easy to remember, and hottest domain names for your brand. These domain names will help you build the iconic fashion brand that you always wanted to have.