Are you an entrepreneur with an amazing idea looking for the perfect brand name ?
We are experts in fashion and luxury brand names.
Our mission is to make your idea an online reality.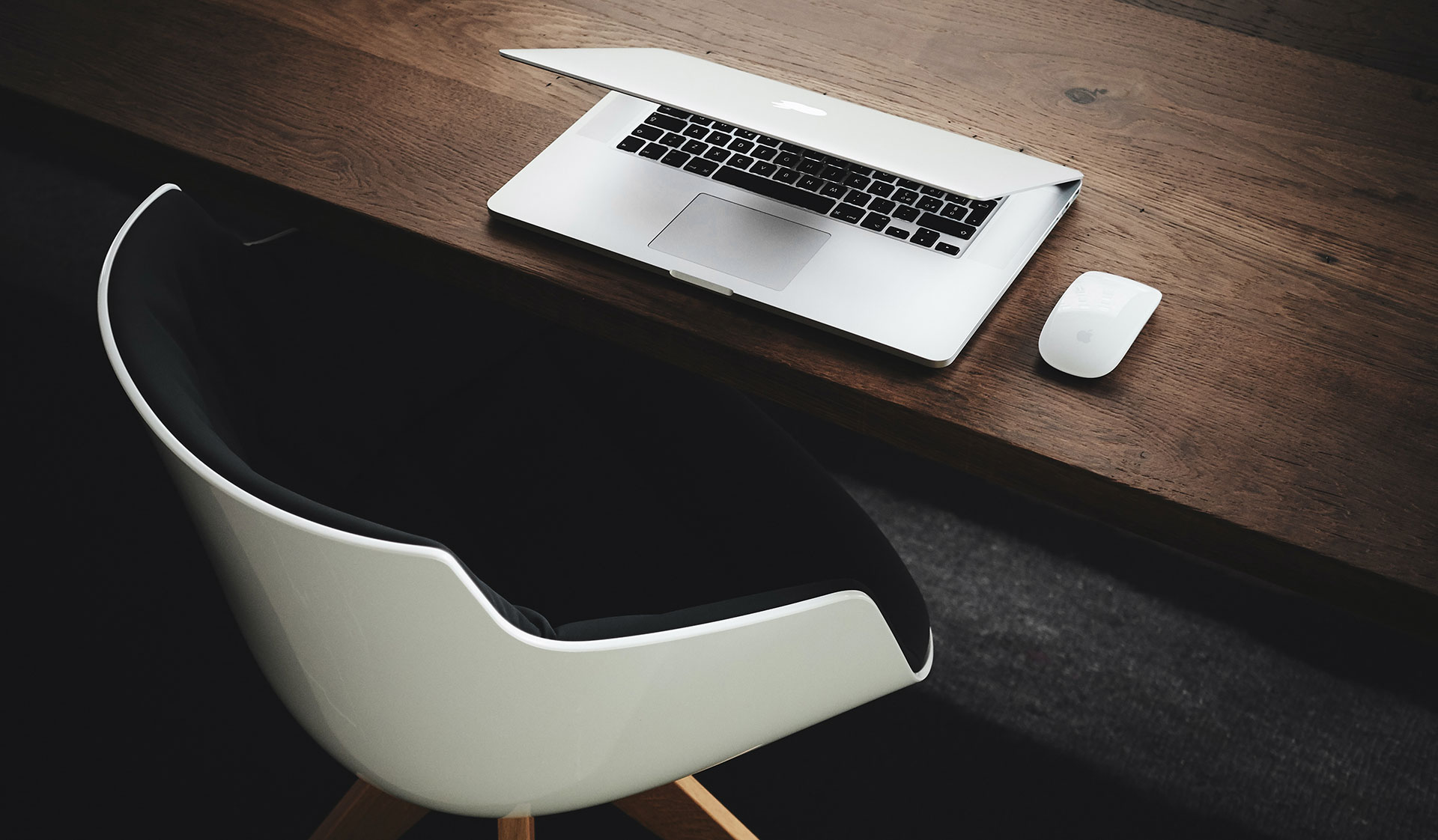 High impact and ready to deploy .com eCommerce business names
Buy your fashion/luxury brand name
01 – LUXURYpals.com
---
03 – DESIGNERIZED.com
---
05 – FASHIONIDER.com
---
07 – AQUADEVIL.com
---
09 – TEAMriviera.com
---
02 – GLEROS.com
---
04 – NAILSBURY.com
---
06 – ADICATION.com
---
08 – SPArisa.com
---
10 – DESIGNIFICATOR.com
---
All your questions answered
QUESTIONS THAT NEED ANSWERS ?
Why should I buy from BRANDesim ?

First of all, we focus on .com business names. In our opinion, any brand name without .com has no value and will never be considered a premium brand. A .com brand will allow you to grow your business internationally, this is the key to your eCommerce and eBusiness idea ! This is why you should seriously consider buying from us 1. You are here because you have a limited budget. Perfect, we have the right solution for you. Our premium brands are priced 29€/month. 2. You are here because you are in a hurry. We will get your brand name transfered to you within 24 hours on GoDaddy. Stop searching, start building ! 3. You are here because you have limited technical skills and want the job done. Our technical team will help you step by step to make sure your domain name is active and visible worldwide. 4. You are here because you don't trust anyone. BRANDeism is the creative arm of AutomotivesCloud.com , we serve more than 5000 clients worldwide and we have offices in Paris, Dublin and Amsterdam. We do not hide behind a contact form. You can call us, email us, visit us anytime !

Can I rent my FASHION brand name ?

BRANDeism.com rent program is available as an alternative to purchasing the business name outright. You' can secure your Business Brand Name (.com domain name) with a monthly subscription payment. You can switch anytime and become full owner of the brand name. While you are in rental program, we will secure the brand name for you and the price will be frozen for you to purchase in the future. Additionally, once you are subscribed and renting the business name, we will remove the domain name from our system and it will no longer be available to other clients.

Can I pay and own my Brand name ?

Yes, absolutly. The price of the brand is located in each domain name page.

What happens after I've made my purchase?

When you have purchased a name from BRANDeism, we will transfer the ownership and registration of the .com address (also called a Domain Name) from BRANDeism, to you. You will then be able to manage the settings for your domain and link it to your website and email.

What do I get with my brand ?

You get the ownership of the domain name as a business brand name. Your domain name will be pointed/redirected to your DNS server. We do not provide logos, images, website, photoshoots…etc.

Can you help me connect my site to a payment gateway ?

Yes, only in specific condition. Our technical team are expert in WORDPRESS and STRIPE. If you website is based on WordPress and you can open a Stripe payment gateway, we can help you connect your payment platform to your site. The charges for this services is 70€/hour. Typically we need 1 to 2 hours to get your payment gateway connected and tested.

Do you provide Hosting services ?

No we don't.

Are BRANDeism brand names trademarked ?

No. It's not possible for us to 'pre-register' the names on our website as trademarks. This is because trademarks can only be registered by the owners of existing businesses, in specific countries or territories, and in relation to specific goods or services. Therefore you can apply for trademark registration once you have purchased the domain name from us, and registered your company.

Do I get a logo with my brand name ?

No, you don't.
Our Team Members
Hours of research and years of expertise. Welcome to BRANDeism.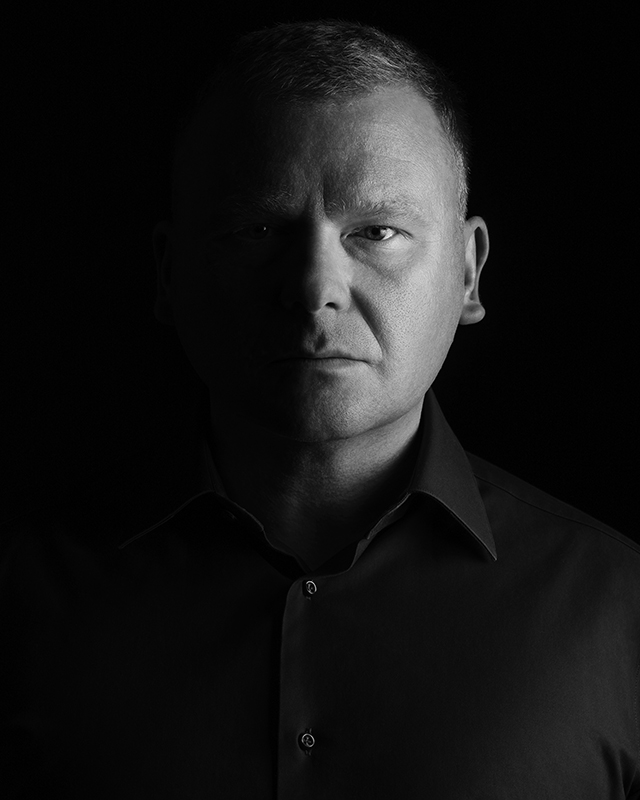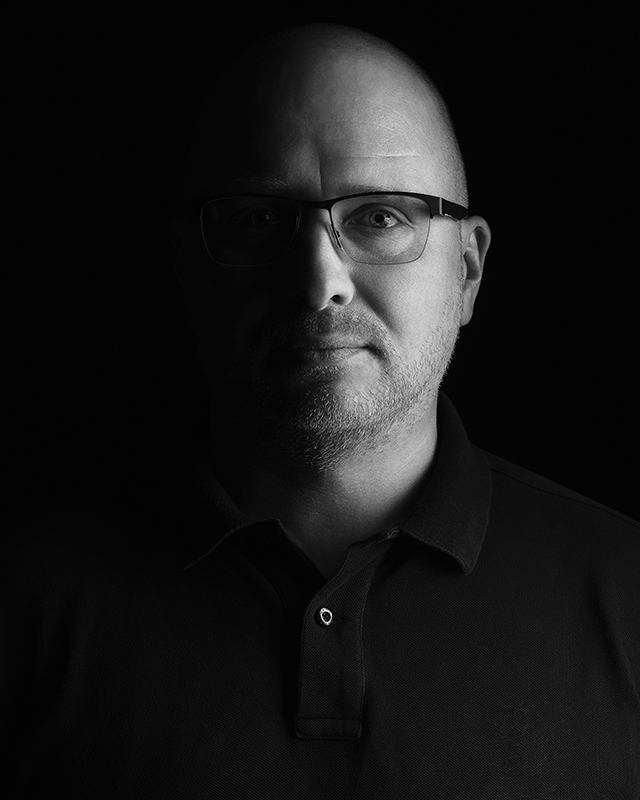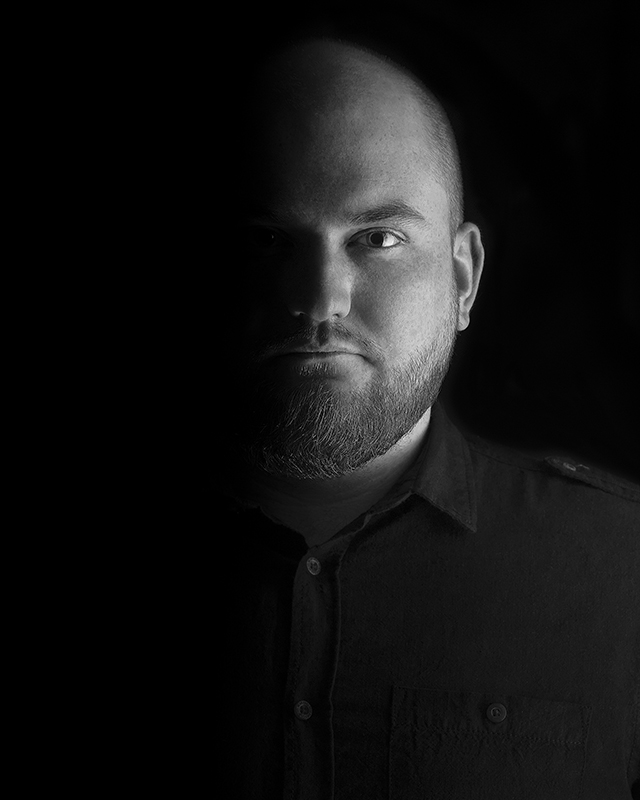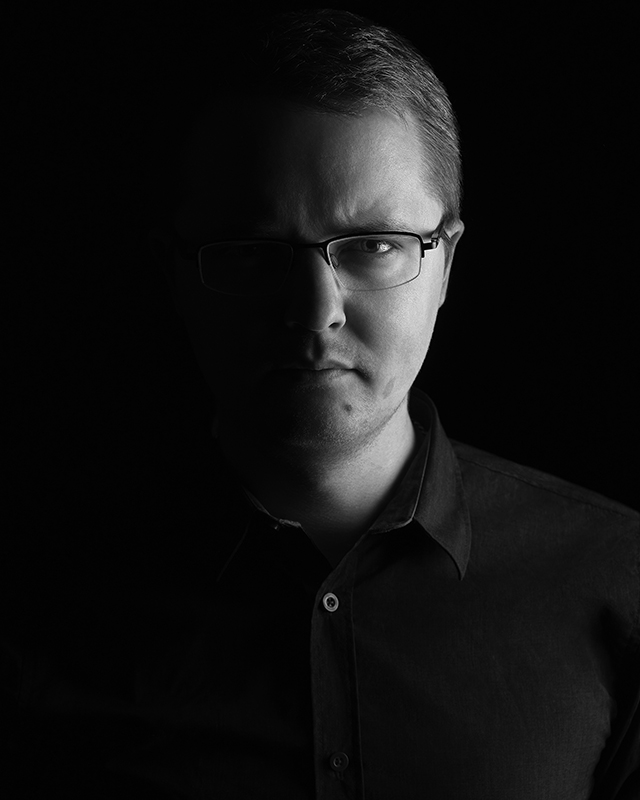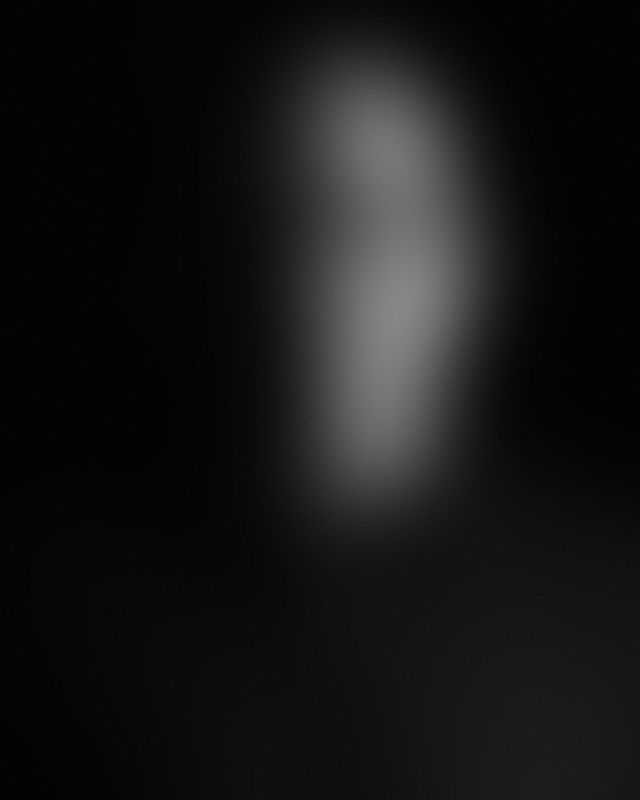 Are you a Fashion Startup?
What makes BRANDeism different ?
---
We are experts in fashion, luxury, haute couture, eCommerce, startup and online sales. We look for quality brand names that you can use and grow your business.

We have a transparent pricing and offer the option to rent a brand name to kick-start your business.
Who are we ?
---
BRANDeism is a team of experts, the creative arm of Automotives Cloud located in Dublin, Ireland.