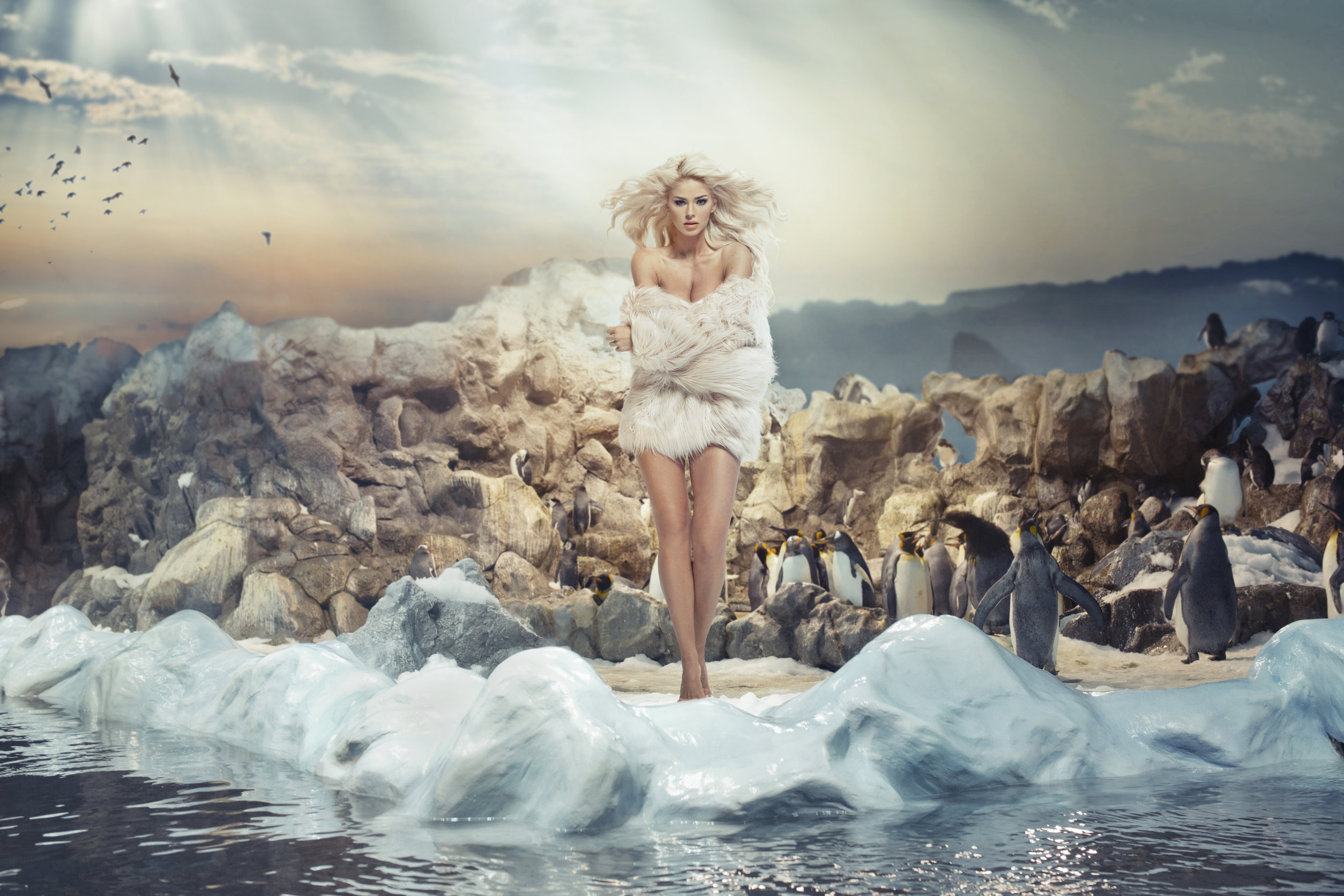 How to Make Your Brand Name Stand Out in the Business World via Luxury Business Names
Let's face it: your brand name is one of the most important aspects of your company. Your company name will determine the first impression of your brand, and it should be one that not only makes a statement but also stands out from the crowd. Of course, there are ways to make your business name stand out from the crowd, and it starts with the way you choose to name your business.
What makes a luxury brand name?
There's no such thing as a universal definition of a luxury brand — there are too many factors that play into that distinction. However, we can say that the majority of luxury brands create unique products and experiences that consumers find desirable and valuable.
Luxury brands are no longer confined to the wealthy; they're for anyone who wants to splurge on premium products. By targeting consumers who don't necessarily think of themselves as high-end shoppers, you can attain a whole new customer base.
Why Brands Should Avoid Common Business Names?
Choosing a business name should be taken seriously. Company names typically stick around for years to come, so it's important to use your time wisely and pick one that will go along with your target audience. Take into consideration what your company does, where it operates, and what customers will understand the best.
If you want to be instantly recognizable by your target market, your name should reflect your business' core value proposition. On the other hand, if no one knows what you do, it's hard for them to stop thinking about your business and start focusing on what you have to offer.
Here are some common names to avoid for your business: "Inc." or "Company" – It might seem like a good idea, however your business should not include the word "Inc." or "Company." This will take away from your company's individuality and may imply to the customer that you're just another business. For example, instead of just The Company, you should be The Great Company. "Expert" – Avoid using your company name as your expertise.
If you're not sure, it's a safe bet to go with a name that lets people know your business does something relating to the industry your business operates in. Here's a guide to help you avoid picking a name that will hurt your brand.
If your business name includes the word "candy" Think about the kinds of dreams people have about candy. They usually involve deliciously sweet treats and feelings of euphoria and ecstasy.
How Are Luxury Business Names Different From Regular Brands When it Comes to the Consumer?
Luxury brands such as Louis Vuitton and Gucci are different because they make their products in limited quantities to make them more exclusive. This makes it easier for luxury brands to build a loyal customer base. Many people want to feel like they got something special when they purchase a luxury brand.
When it comes to purchasing a luxury brand such as Louis Vuitton, the average customer is looking for a unique experience. Ownership is about bragging rights, and it gives people a sense of pride. They want to show off their unique items to their friends. This is another reason why luxury brands like Louis Vuitton and Gucci work so well with social media and marketing. The experience and the social media integration is what makes the experience unique and enjoyable.
For example, a pair of Prada shoes is not just a pair of shoes. It is a pair of shoes that you have been dreaming of owning for a long time, and you have been saving up for a while just to get it.
That is why luxury brands can charge so much more for their products. They know that a lot of people would pay a lot of money for a luxury brand because they feel so special owning one.
Why Are More Brands Using Luxury Business Names as Part of their Marketing Strategy?
Luxury business names are common because they are useful. As businesses compete to grow, it's important that they have the right name which includes being short, easy to remember, and unique. A strong name can spell out exactly what a product or service does, capturing potential customers' attention in an instant.
Luxury brands always use exclusive branding to preserve the exclusivity of their products and services — and this is just as important in business strategy as it is in product development. By using a luxury brand name, businesses can create a sense of exclusivity and build an exclusive market for themselves. This also makes it possible to provide affordable options for people who want to buy the same things.